We facilitate groundbreaking innovations through the supply of advanced scientific materials
Over 150,000 specialist materials in stock for global despatch within 48 hours.
We deliver tailor-made technical solutions for a variety of scientific developments.
Our industry-leading technical team offer personalised support to help our clients achieve their full potential.
A wide-ranging discussion on the latest from the world of science, engineering and technology.
Advanced Scientific Materials Limited is the holding group of Goodfellow, an internationally established, market leading supplier of materials for research, development, prototyping and specialised manufacturing.
For almost 80 years, we have fuelled global innovation through the supply of advanced scientific materials, including metals, ceramics, and polymers. Our specialist materials have contributed to scientific breakthroughs in nuclear fusion, been instrumental in the fight against cancer, and travelled as far as the moons of Saturn.
In 2021, Goodfellow was acquired by Battery Ventures, a global, technology-focused investment firm. This investment is the backbone of our ambitious 5 year growth strategy to grow organically and via targeted acquisitions.
Our mission is to partner with the world's innovators to deliver scientific breakthroughs that lead us into the future.
We are keen to hear from potential suppliers, distributors or acquisition opportunities to further enhance our global offering.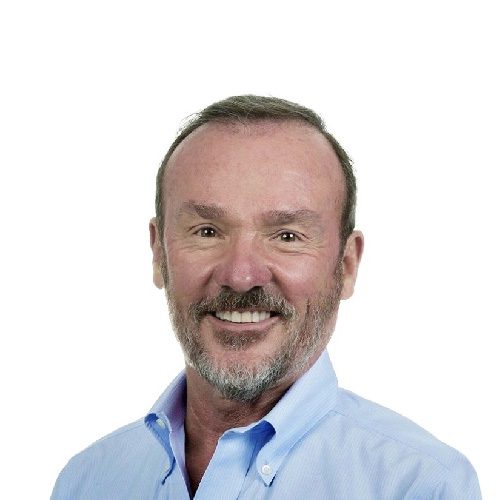 Thomas Reslewic currently serves as director on the board of several industrial technology portfolio companies owned by Battery Ventures, including Advanced Scientific Materials. Prior to his work with Battery Ventures, he served as group president for two business groups within Teledyne Technologies (TDY:NYSE): Teledyne Environmental and Electronic Instruments and Teledyne Defense Electronics.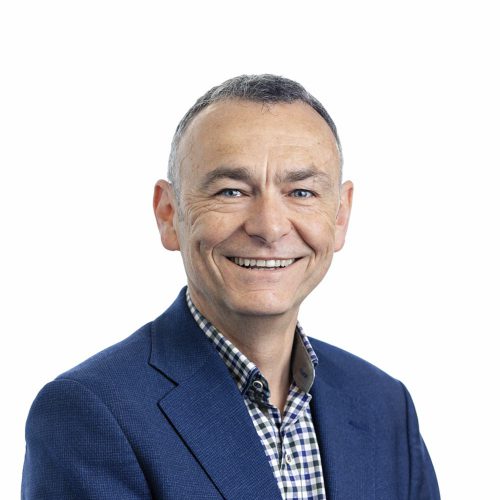 Simon is an established force within the science and materials industry, having worked across a range of emerging markets and sectors prior to joining Advanced Scientific Materials in 2016. Prior to becoming CEO in 2021, Simon was Sales Director and was pivotal in the successful acquisition by Battery Ventures in 2021.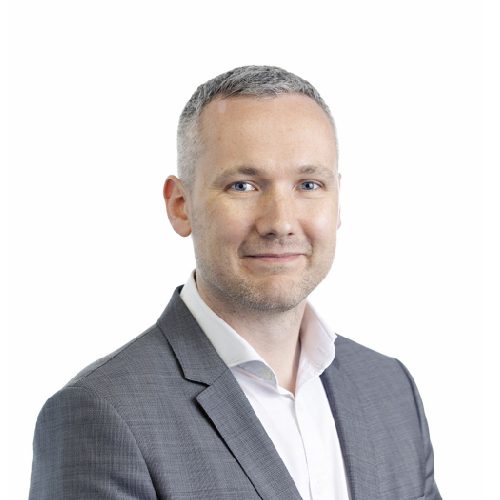 As a Chartered Management Accountant (CIMA), Andrew controls the financial aspects of Advanced Scientific Materials' sustainability and growth strategy. After holding senior finance positions for 15 years prior, he joined Advanced Scientific Materials in 2016 as Finance Director before becoming Chief Financial Officer in 2021 following the successful Battery Ventures acquisition, in which he also played a key role.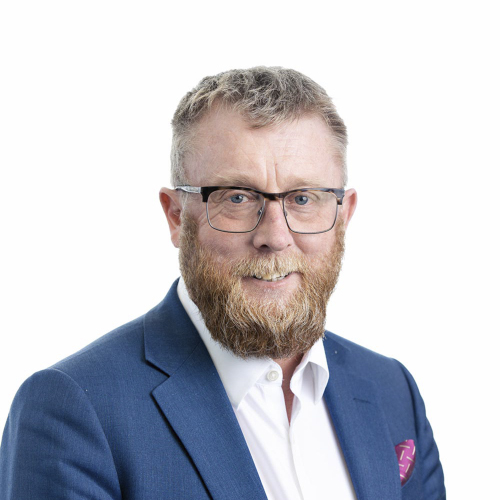 With a background in mechanical engineering, Mark has worked in operations and engineering for 35 years. Holding senior positions for the last 20 years, he joined Advanced Scientific Materials in 2019, following a role managing the European operations for a life science business.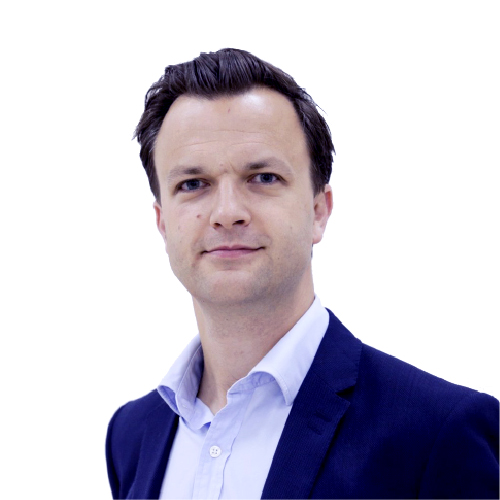 Richard Wilson joined Advanced Scientific Materials as Chief Technical Officer (CTO) in 2022 to lead the technology function and enable the company's ambitious digital growth plans. Prior to joining, Richard's career encompassed senior technology leadership positions within the automotive sector as well as programme management consulting across multiple industries.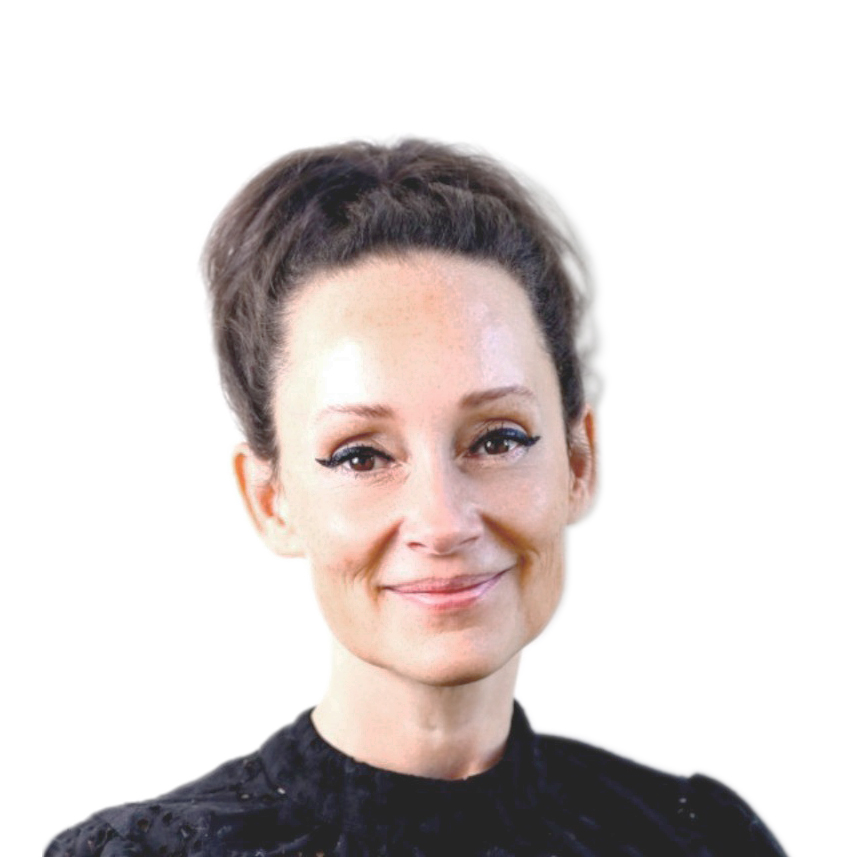 Claire Hartley joined Advanced Scientific Materials in May 2023 as Chief Marketing Officer to further accelerate the company's growth trajectory. A skilled leader within the technology space, Claire specialises in differentiating and transforming brands, pioneering customer experiences, and leading transformational growth across businesses of all sizes.